Ray Piscopo's Biography
---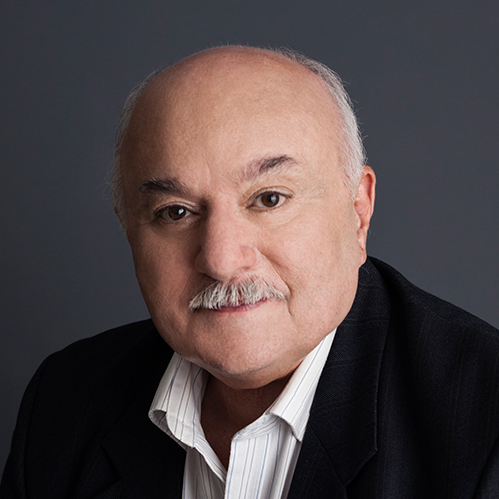 Ray Piscopo's introduction to the world of art can be traced back to the early 1970's when as a student at a secondary school he was tutored by Antoine Camilleri (1922-2005) considered to be one of our leading artists and a keen favourite with art lovers. Ray still cherishes the memory of those initial impulses.
He also attended life classes for a three-year period under the supervision of Anton Calleja (b. 1955), a well-known artist in his own right who regards the human figure as an essential tool in academic training. Ray also attended at Luciana Notturni's workshop on mosaics in Ravenna, Italy. For three years he also attended classes at the Mosta Institute of Arts and Design in Ceramics under the tutorship of George Muscat. And in 2008, Ray won the 2nd Prize in an art competition: 3°Premio Piero Della Francesca in Arezzo, Italy.
In 2005 Ray served as a member of a specially formed Healing Arts Committee through the Foundation for Medical Services, entrusted with the embellishment of public spaces within Mater Dei Hospital with suitable art works. The Committee commissioned MCAST art students to create 615 works and also organized a public competition for the main theme: A Madonna for Mater Dei Hospital.
In 2009 Ray Piscopo attended a 3 weeks art master class in Salzburg, Austria with Hubert Scheibl, a foremost artist in Germany. He used a style much similar to artist Gerhard Richter that employs scraping over layers and layers of paint.
In 2010 Ray attended another master class session at the SommerAkademieVenedig, Italy, with the renowned Senegalese artist Amadou Sow who is best known his micropainting technqiues.
In varied phases in his career as artist Ray tried various media starting with oils, then passing on to watercolour that he considers fascinating and actually using acrylics which he finds quite suitable in working with the brush as rapidly as possible.
Since Ray is an engineer by profession it is perhaps strange that he shows such great interest in art in general and that he practices as an artist. But his work is proof enough that art and science as much as science and religion are not only related but somehow auxiliary.
Ray has been very successful in solo and collective art shows at prestigious venues, both in Malta and abroad. His paintings are also found in private art collections in Malta, Italy, Ireland, England, France, Norway, Australia and United States of America.
He has been coordinating and curating art exhibitions for the Orange Grove Art Cafe' at the Corinthia Palace Hotel & Spa, Attard for two years.
Artist's Statement
I am interested in motion, movement, colour, vibrancy and order.
In life I express myself by creating order and rationality in my world. Having studied engineering as a profession, the discipline that it has imparted has moulded my outlook on life in a linear and regimented structure. My experience has been therefore a series of events in pigeon holes or compartments, so I endeavour to break established rules and boundaries in my work by being non-conformist. Total adherence to entrenched ideas only creates clinical art. My works are bold excursions into the unknown.
My infatuation for great works of master artists, whatever the time period, (which at best remain unappreciated and only classified as priceless or taboo) compels and impels me to translate and interpret them through my present feelings onto an empty canvas. I deconstruct and reconstruct the original artworks through a series of stages: I look deeper, finding or creating nuances to what there is and perhaps even create a 'shadow' in their midst that may be subtle or forceful in quality depending on my mood. This frees me from the straitjacket of dogma or infallible creeds. I also apply the same process to compositions that include human and other forms and background settings, so that the final painting will be aesthetically pleasing and balanced.
Each brush stroke has meaning and purpose otherwise meaning is lost, resulting in a disjointed and shapeless work of art. White space compliments dark colours to establish territory on the canvas. The rest is intense colour which balances and stabilizes the composition. I try to create energy, and contain it through the tension between the real and perceived layers of paint.
I am fascinated by color and on the canvas I move with its fluid nature. Its intensity and variation compliments 'the self'. I use paint in its purest form. The finished artwork will project onto each viewer a completely different experience.